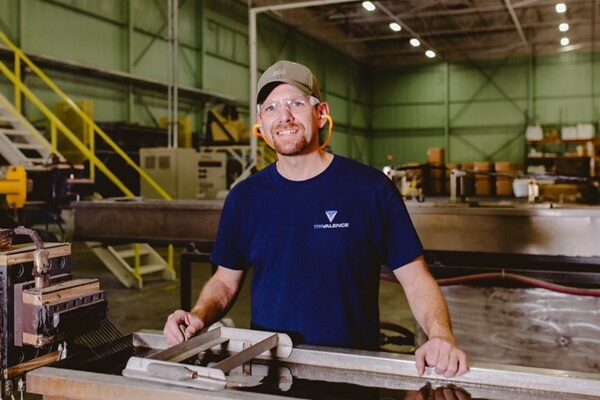 Trivalence Technologies is a custom compounder of thermoplastic resins located in Evansville, IN. Established in 2015, Trivalence has had extensive growth within the plastics market. Our primary strength is creating a team-oriented culture, driven to empower employees and promote career advancement. Furthermore, applying years of polymer science, as well as utilizing extrusion technology, Trivalence offers the ability to be on the forefront of plastics engineering and development. We aim to create fulfilling relationships with employees and customers through the adoption of safety, customer service, and solutions.
Our Associates enjoy a fixed 3 shift, Monday - Friday work week. First shift - 6:00AM to 2:30PM; Second shift - 2:00PM to 10:30PM; Third shift - 10:00PM to 6:30AM.
Responsibilities:
Work as a team to perform all processes in a safe manner
Follow written work instructions
Look for opportunities to continuously improve processes
Lift up to 50 lbs.
Communicate effectively with team members & management
Maintain an excellent attendance record
Qualifications:
Strong work ethic and creativity
Experience working in plastics production operations
Experience is the safe operation of powered fork trucks
Communication skills
Excellent attendance record at previous employment
Trivalence Technologies is an Equal Opportunity Employer and does not discriminate against any employee or applicant for employment because of race, color, sex, age, national origin, religion, sexual orientation, gender identity, status as a veteran, and basis of disability or any other federal, state or local protected class.