Trivalence Technologies offers a diverse and extensive catalog of technical data sheets to assist you in application planning. Click to view a list of material product types by resin type or trade name to view available Trivalence product and product descriptions.
Trivalence Technologies offers solution driven Custom Compounding, Distribution and Applied Sciences. We pair our leading-edge resins and blends with personal attention to each customer's needs. We work with you one-on-one at every stage and at every level to make sure you have an exceptional experience every time. Click to view more about the services we offer.
Today's marketplace is very demanding. Companies have to be dynamic because change is constant. We are here to help you meet and beat your challenges with complex compounding sciences, quality control, product performance, supply and demand, cost control, and many other variables. Click to learn more about the industries we currently serve.
Our Facilities
Trivalence Technologies Facilities
Trivalence Technologies facilities are located in Evansville, Indiana along the Ohio River in Southern Indiana. Evansville is centrally located in the United States and provides Trivalence Technologies customers one day shipping to most of the Eastern United States and one to three day shipping west of the Mississippi River.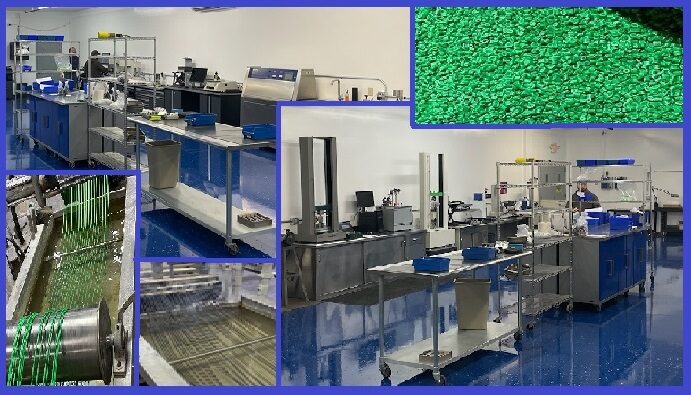 A Few Markets we serve
Trivalence Technologies has a proven track record developing and providing custom plastic compounding solutions in a wide-range of industry markets. Click to view the industries and markets we currently serve.
Learn More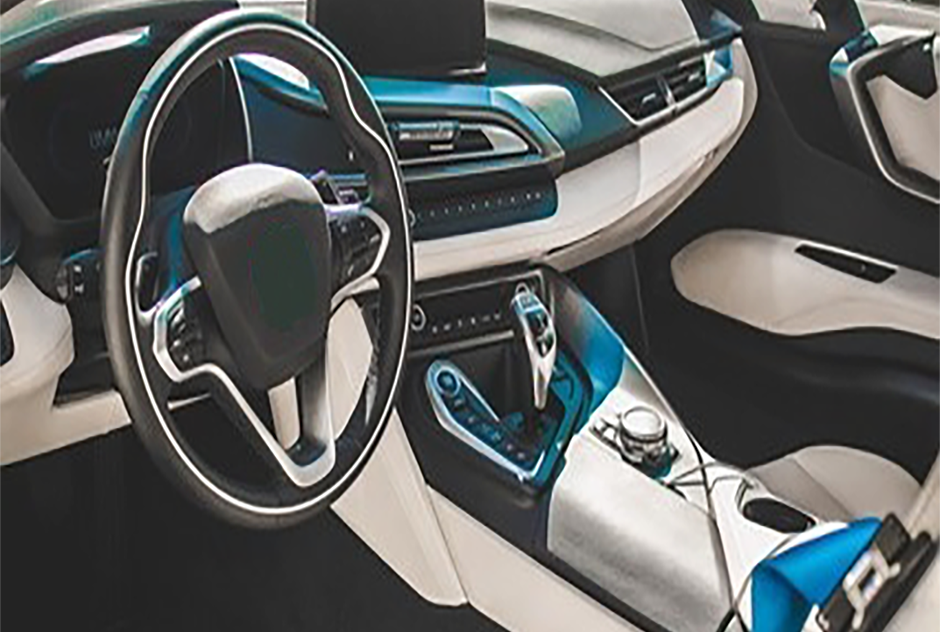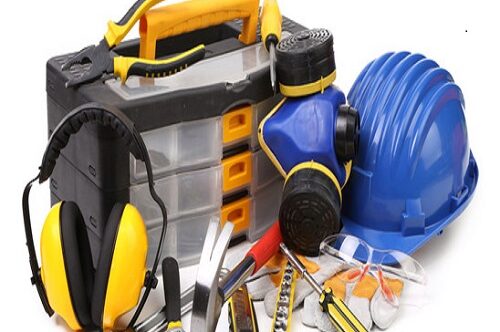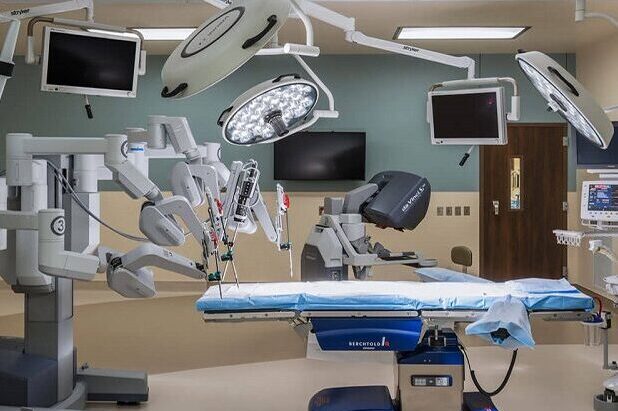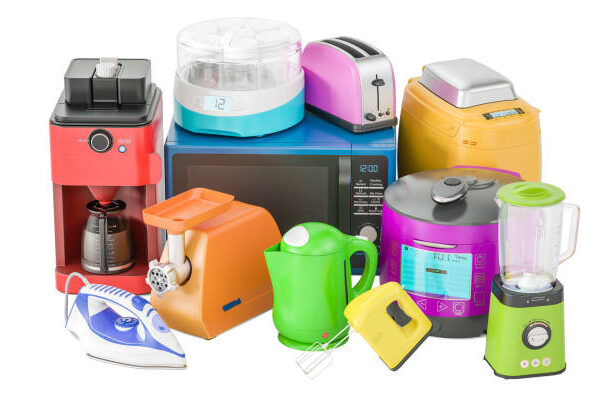 Our Services
Trivalence Technologies pairs our leading-edge resins and blends with personal attention to each customer's needs. We work with you one-on-one at every level and stage to make sure you have an exceptional experience with us.
Learn More
Custom Compounding
• Engineering, Olefin, High Performance Grades.
• Value added formulations including
fillers and reinforcements.
• Extrude pellets
• Custom colors
• Small to large lot batch processes.
Distribution
• Global supply partners
• Bulk breaking capabilities
• Bagging available for bulk transfer packaging
• Large lot blending available



Applied Sciences
• Onsite technical & R&D services
• Material selection
• Tooling consultation
• Application development
• Cost-down initiative consulting
• Reverse formulation
About Us
Trivalence Technologies provides technical value and quality solutions to the world's plastic injection and extrusion markets through custom compounding, distribution, and applied technical science.…
Founders, Trivalence Technologies
LEARN MORE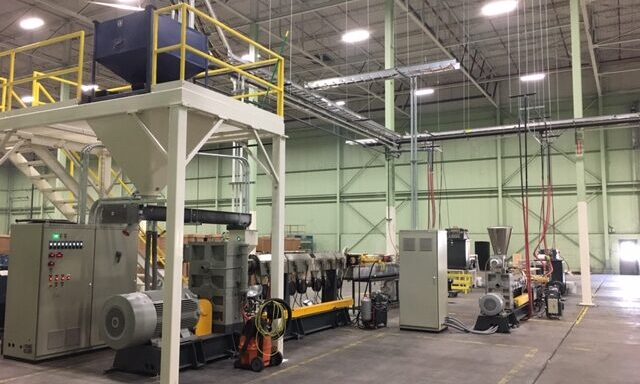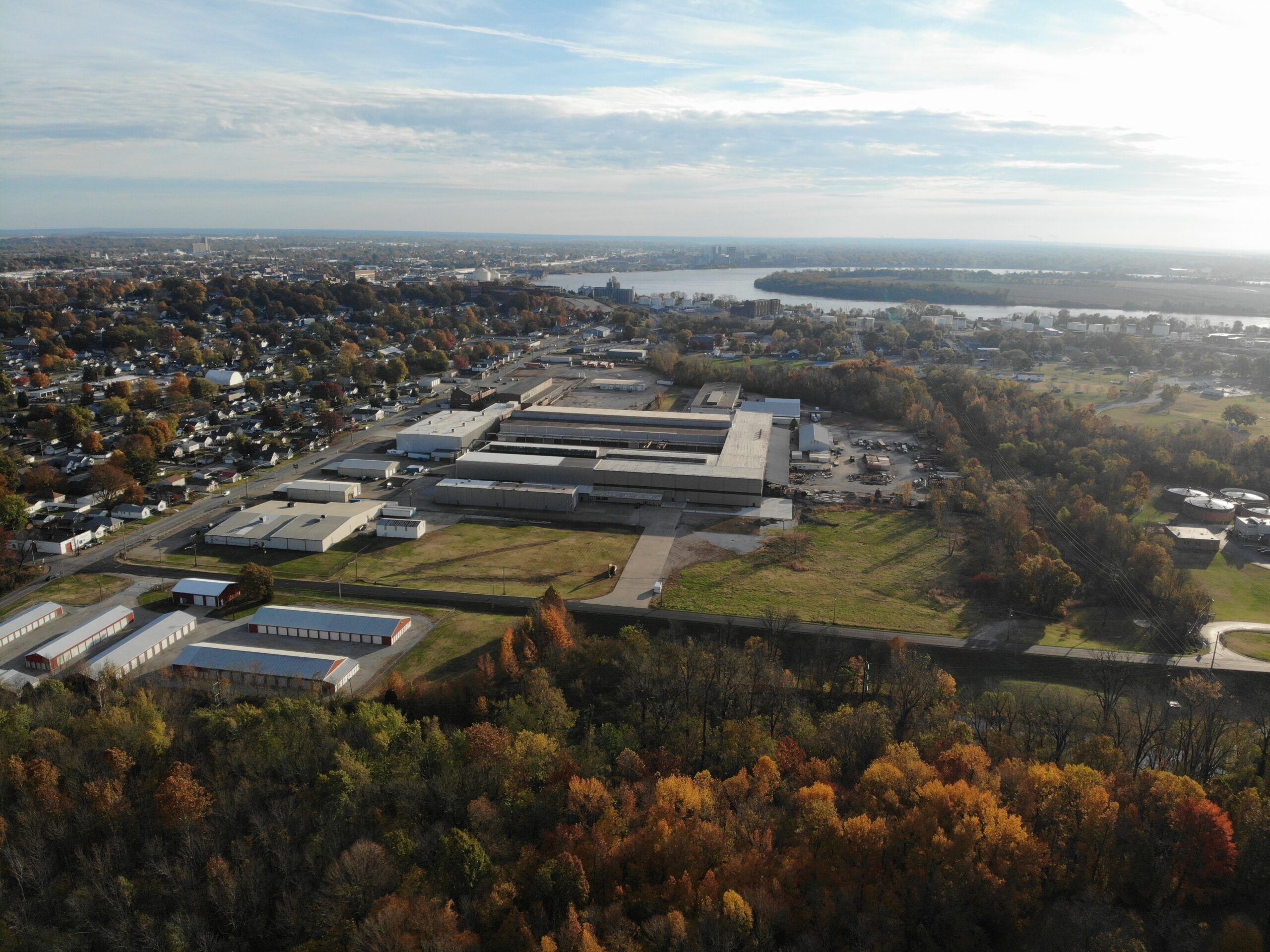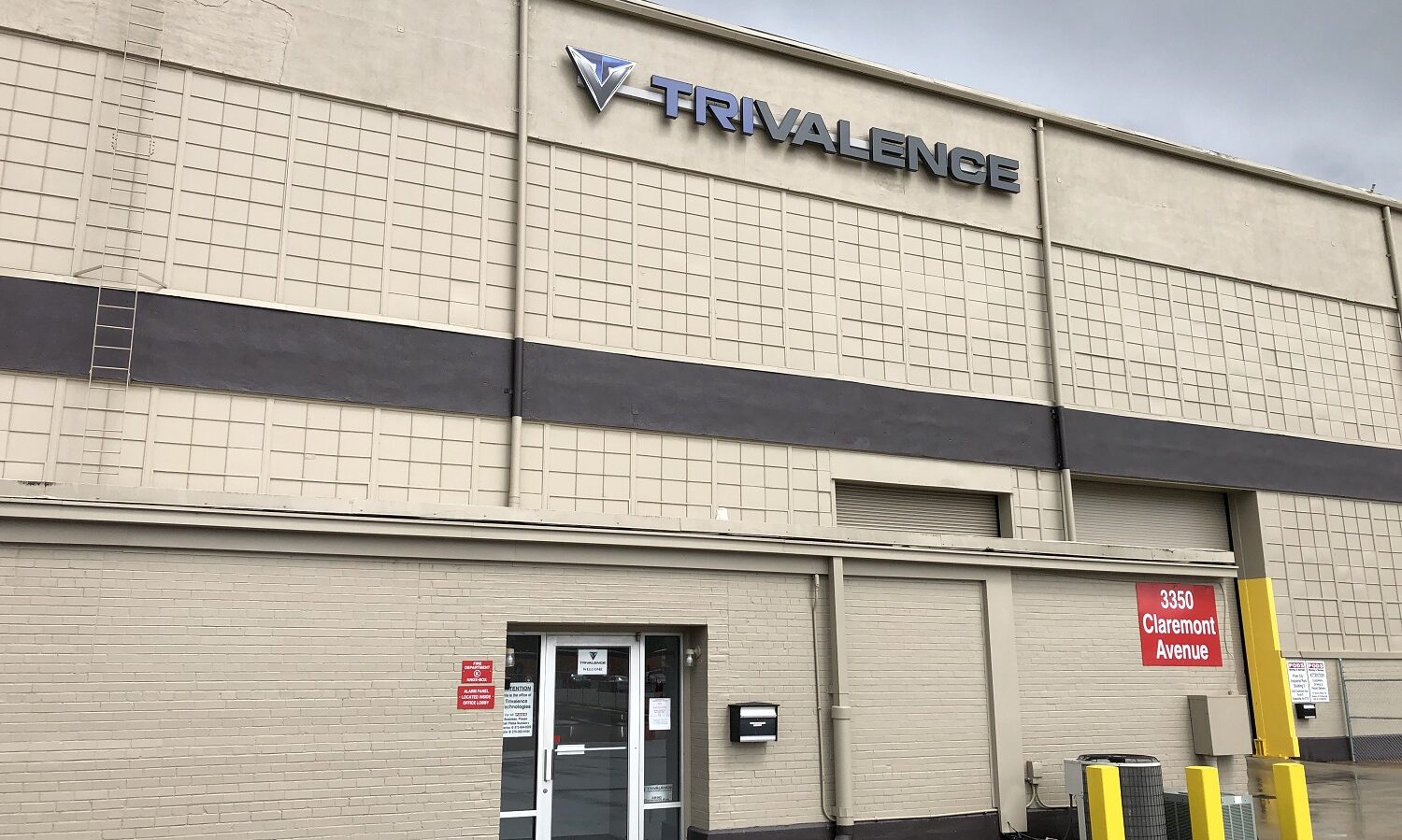 Sustainability
Our Earth needs help. At Trivalence we look to applied chemistry to help our lands and waterways get clean from plastic waste and disposal.

Our engineers, chemists and team of formulation experts understand how to create value with waste streams. We work with large corporation environmental design teams to build and create sustainable circular solutions through UPcycling.

In 2020, Trivalence Technologies established a new product line of sustainable resins. if you would like to learn more about our eco-friendly product lines. EcVOL, EcVAN and ExVEX please contact us.
Contact Us